For Alumni
The association "Sportökonomie Uni Bayreuth e. V." is the alumni association of the graduates of the study branch Sport, Business & Law of the University of Bayreuth. It was founded in July 2002 by graduates, students and professors with the aim of establishing a network also involving practionners.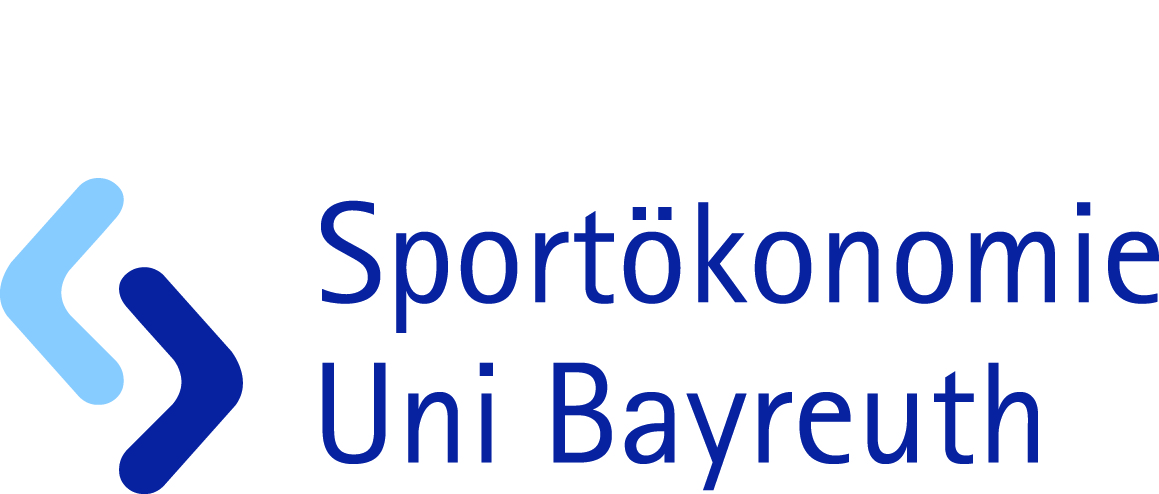 This alumni-network is a great possibility of getting in contact with former fellow students, the University of Bayreuth and its current students. Therefore, it is a valuable tool contributing to the great sense of community of the graduates and their relations.
Moreover, the alumni association helps involving elements of different job areas into the education in Sport, Business & Law and enables our graduates to always be up-to date concerning the latest developments in research and practice. These goals also boost the image of our study programme. Their realization is supported to a large extend by our database which is updated on a regular basis. It offers a huge data pool for our members helping them to stay in contact and serves many more purposes.